Here are some of the fun composites I did over Christmas. I'm trying to catch up! This is my NEW FAVORITE SIZE 10x20 with all sorts of different fun mounting! My favorite right now is the "STAND OUT" 1 1/2 inch black trim that stands out from the wall. No framing needed!
I actually can't take credit for these wedding pictures, but I can for the composite.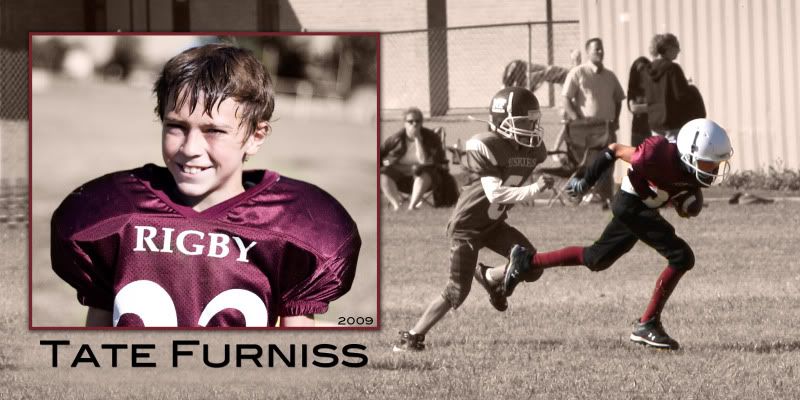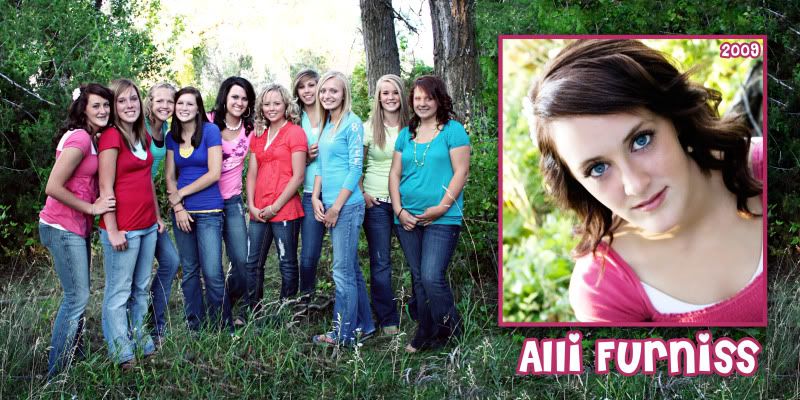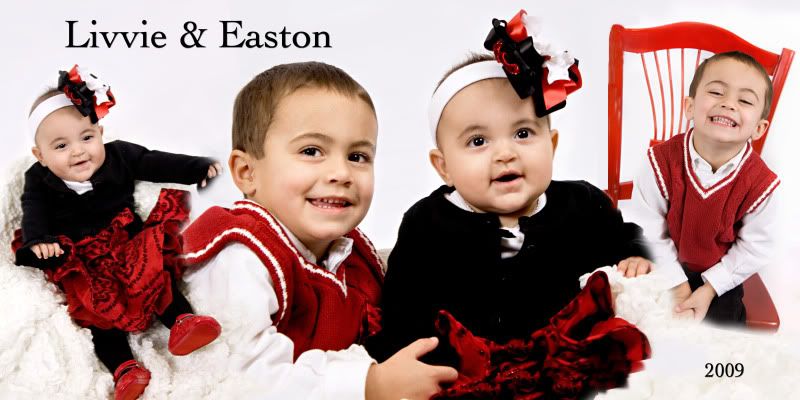 This size is 12x12. Great for framing for a year or so them throw it in your scrap book and replace it. It's a great way to keep all your pictures!