SUCH a CUTE newborn/1 month old... She was so excited for pictures, and sleeping was not on her agenda. She defiantly could hold her head up, and was so patient for a few pictures!
CHECK OUT THIS BOW! It's SO Big! Thanks mom for letting me put it on her small head!
These picture are for you
Jen!
Thanks again for such
cute bows!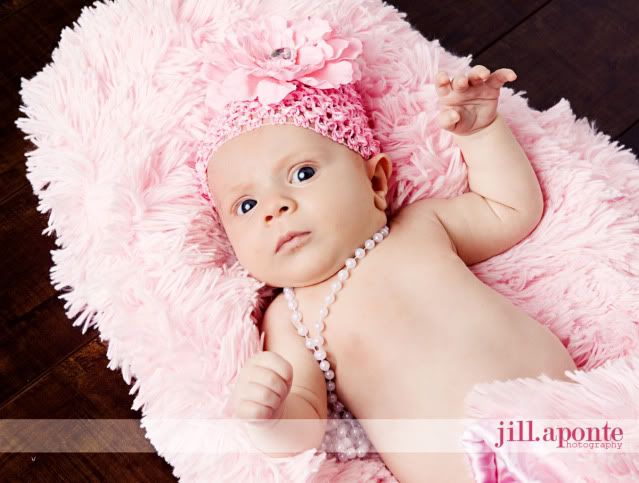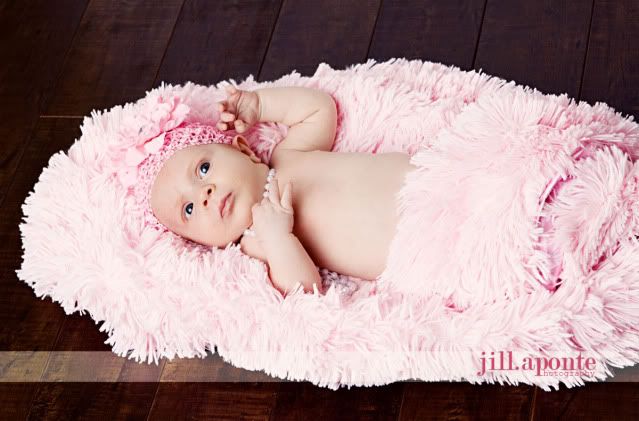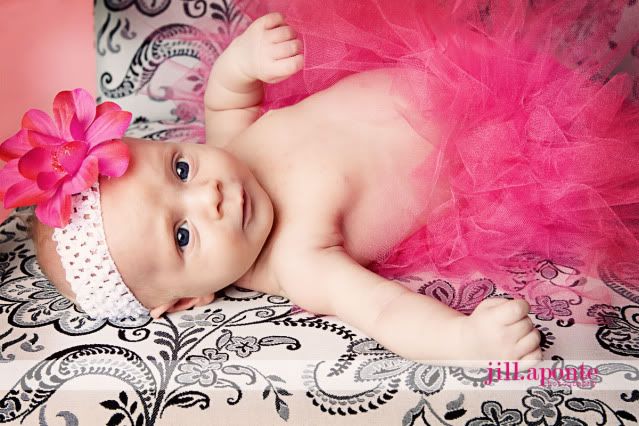 AND YES... brother loves her! She looks so much like her brother! BIG BLUE EYES!