Well I am long over due for a post (yes I know)! I have had some major hiccups in my world and a couple of tragedies that came with it.
A couple post back I took THE CUTEST pictures of a little girl by the name of "Little E". Her Daddy passed away in a scuba diving accident, and "Little E" was getting a little brother in September. I grew up with her mom and she is a very strong woman. I was so glad to have the family over for pictures. Her daddy loved her very much I could see that in the session (and funeral) for he wanted to help pick out every outfit and bow for her pictures! Please keep this little family in your prayers.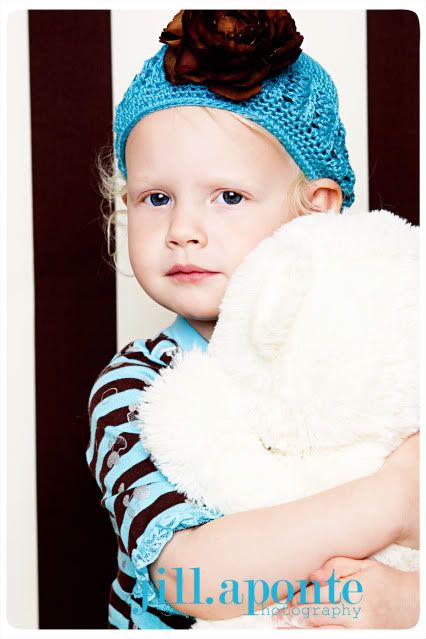 Also, while strolling along at the temple taking some CUTE pictures of a wonderful newly wed couple... I SAW THIS!! YES CAN YOU BELIEVE IT? Neither can I! (Also thanks to
Melissa Moss
she also took some wonderful pics at the temple... it's great to have back-up).
Also stayed tuned for A SUPER OVERLOAD OF SOME FUN PICS!